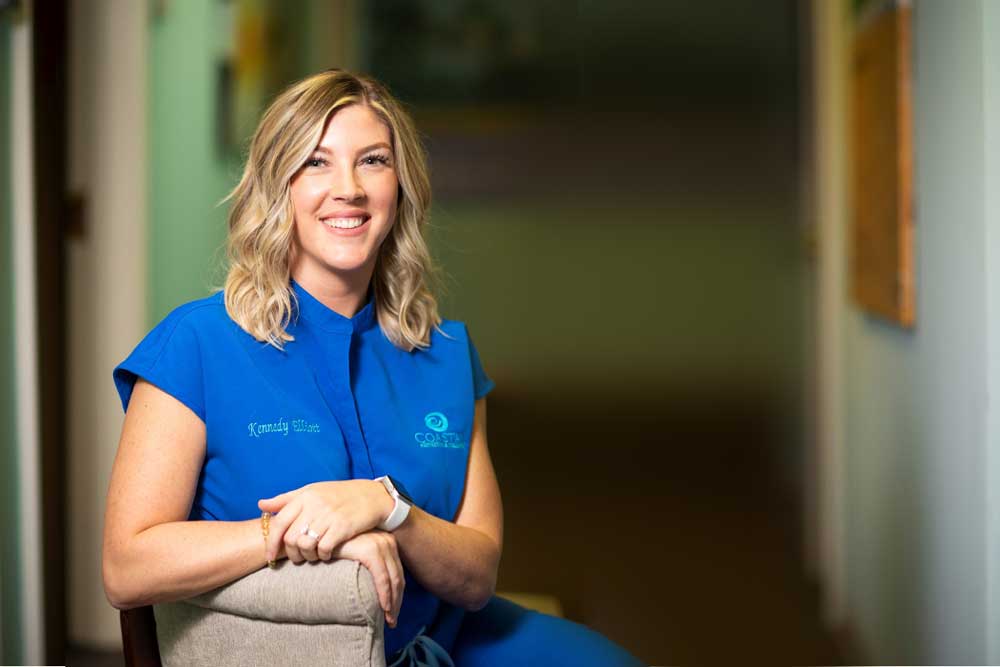 Kennedy Elliott lives in Salisbury, Maryland with her husband, daughter and their Golden Retriever, Tucker.
Kennedy has over 9 years of patient care and medical experience which includes Plastic Surgery. As a Medical Assistant with a passion for aesthetics, she is dedicated to helping patients not only meet but exceed all aspects of their aesthetic needs.
Outside of work, Kennedy spends her time with her family, traveling to her daughter's soccer tournaments and has plans of teaching dance in her spare time.