COASTAL AESTHETICS
Helping clients to look and feel their best!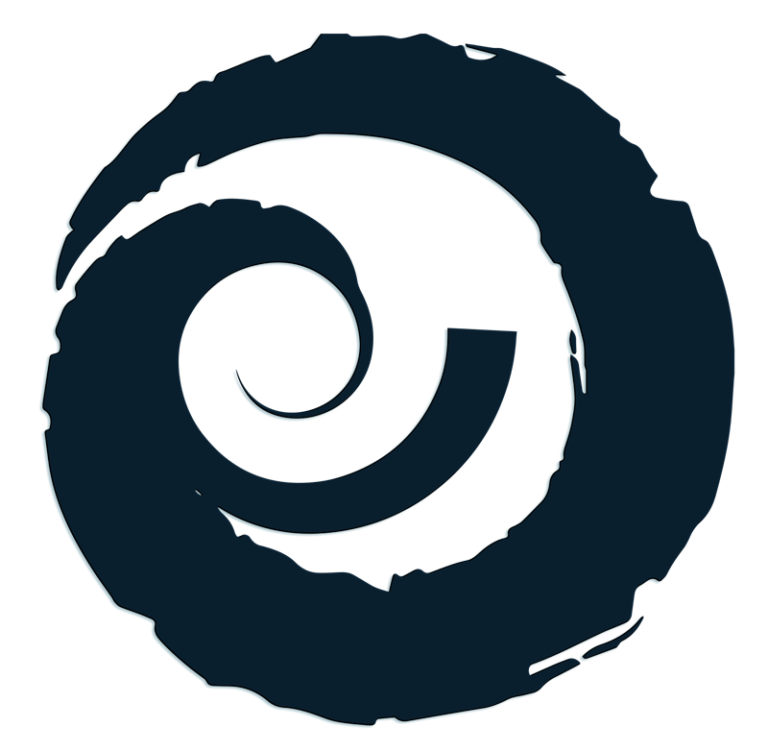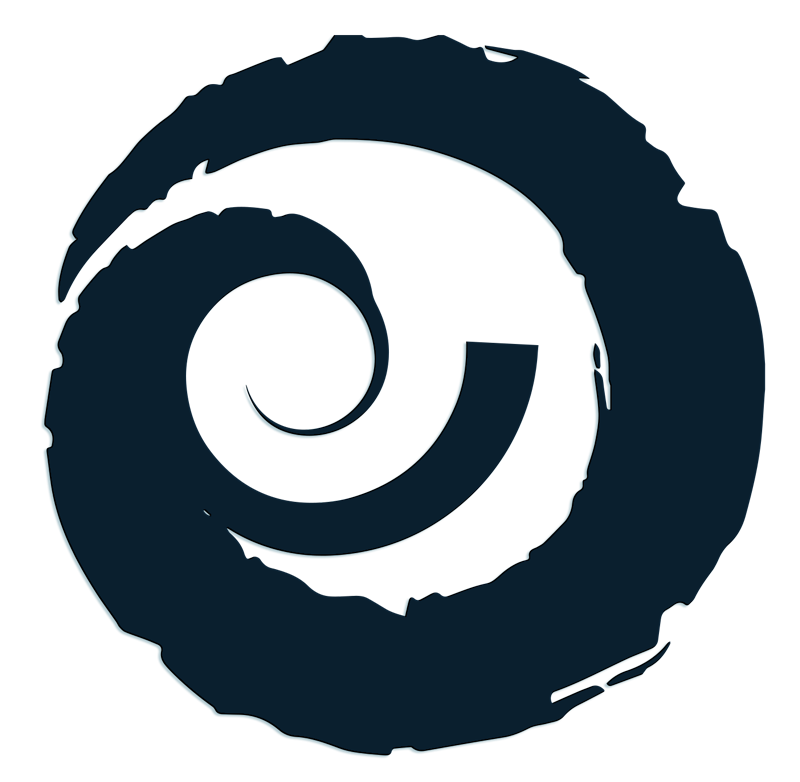 Our Mission
We aim to educate our patients in a safe environment while offering them comprehensive aesthetic care options. We understand that many people have concerns about their appearance, and strive to help everyone reach their goals. By combining the latest technology and science, we give our clients the best care.
Our Services
We offer a variety of services to help you look and feel better!
Subscribe!
Lindsay Jones
February 12, 2022.
The staff was very friendly and welcoming!
Barbara Reinheimer
February 1, 2022.
The staff is amazing.
Joey Stevens
January 22, 2022.
The entire C.A. And Wellness staff provide great customer service. They make the customer feel at ease for all procedures. Facial with Logan was relaxing and a perfect ending to a long week.
Pam Glass
January 22, 2022.
Excellent customer service and the best dermaplane application I have ever experienced from Tara.
Natalie Celeste
January 20, 2022.
I've only come to this location twice but each time Tarrah took great care of me and explained the process of what she was doing for my custom facial. I left this last time with even more knowledge on taking care of my slightly acne prone skin and a new routine. Thanks!
Deirdre Bugg
December 8, 2021.
You guys are awesome. Professional and knowledgeable and extremely kind!
lisa phillips
November 25, 2021.
Awesome staff