ZO Skin Health's Hydrating Creme
Feeling extra dry lately? Hydrating Creme is perfect for you! Hydrating Creme relieves severely dry skin while calming to soothe visible irritation and restores hydration.
Awarded Seal of Acceptance by the National Eczema Association.

Use as needed in the desired area(s).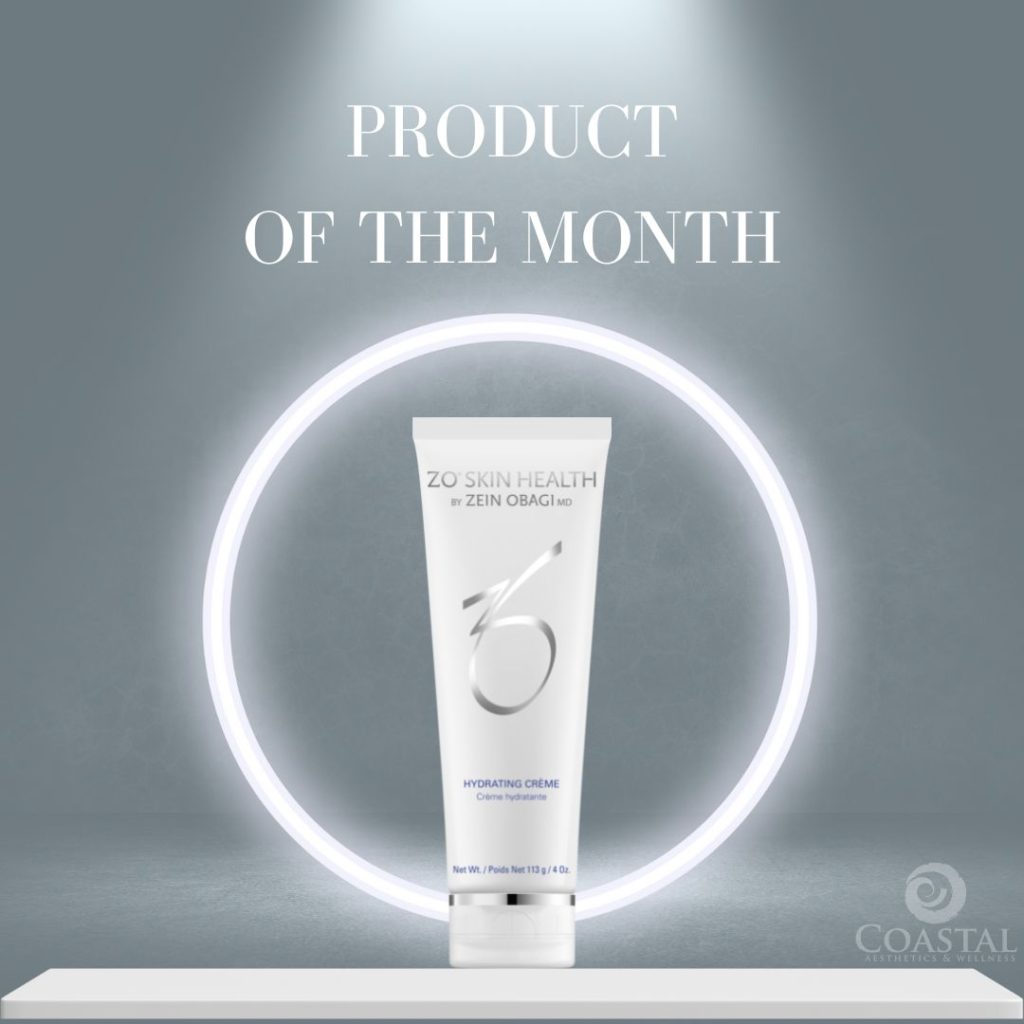 Diamond Glow: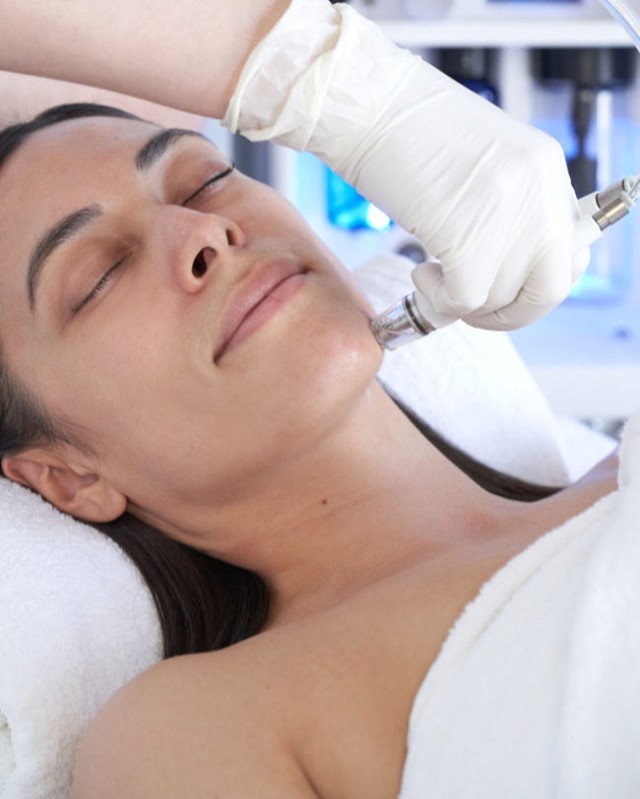 Diamond Glow is a non-invasive skin resurfacing treatment that delivers radiant, rejuvenated skin with no downtime.
The Diamond Glow is suitable for all skin types and is completely customizable to treat your specific skin concerns. Diamond Glow uses 3-in-1 technology that simultaneously exfoliates, extracts debris from pores, and infuses skin with professional-grade Pro-Infusion Serums. All serums are sulphate/sulfite-free, paraben-free, and fragrance-free.
The wand used during this treatment actually uses crushed diamonds to exfoliate and extract debris.
This treatment is results-driven and pain-free. Your skin will continue to improve up to 72 hours after your treatment.
Diamond Glow is a complete treatment, as it includes treatment to the face, neck, delicate eye area, and lips.
Text or call 443-614-4105 to schedule your complimentary personalized plan today.